Rates & Services
Competitive Value, Caring Consistent Service
Our Rates
Board includes daily take out to pasture (weather permitting) and returning. This means your horse gets personal attention twice every day as they walk in and out to large pastures.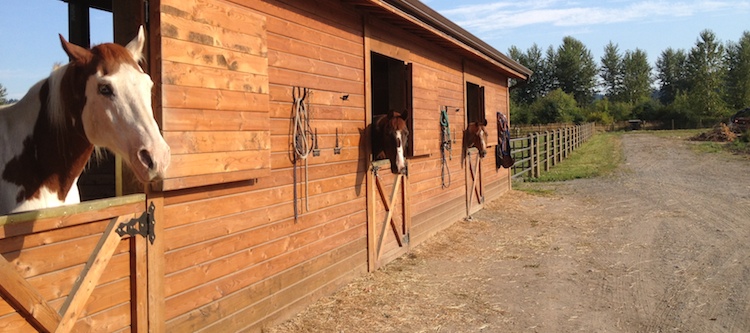 $800 / month : Outdoor 16x32 stall and run
Rubber padding, sand/sawdust blend, dutch door to stable, Priefert four rail fencing and eight-foot take out gate, seventy-gallon water trough with fresh water faucet.
$900 / month : Indoor vintage stable facility
Bedding picked and new shavings added daily.
Extra Services
We offer additional services such as extra shavings, additional feed, special care, etc. Inquire about details.
Lets talk about boarding your horse at Willowcrest, or ask us a question.