Join Us For a Tour
See our day to day operations, enjoy the horses and scenery.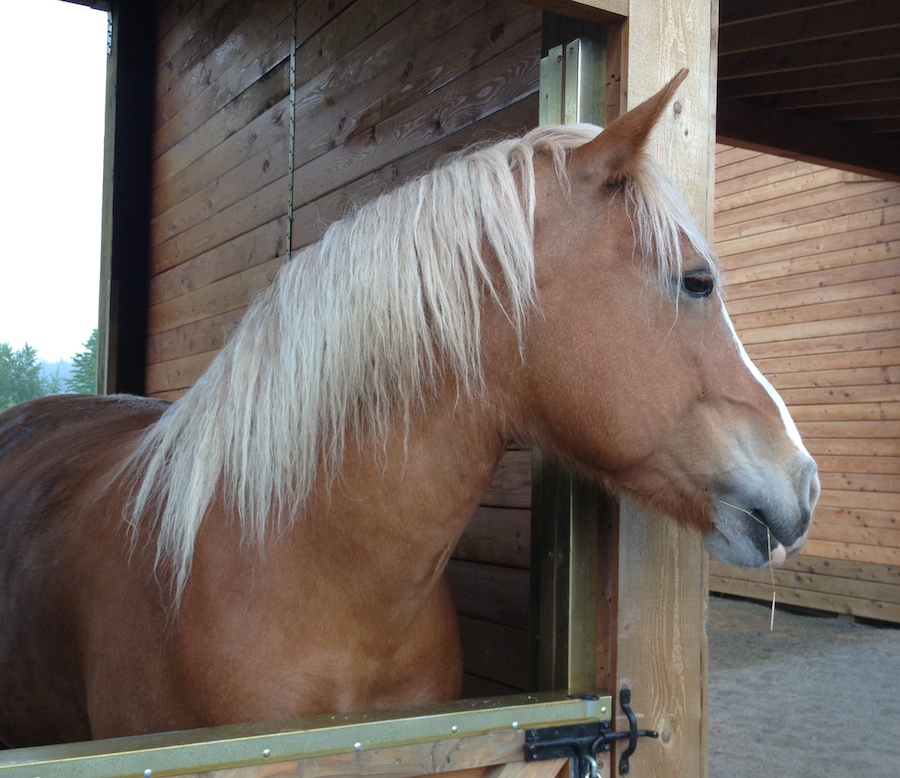 Come try us on and see how we can fit your needs. Open to tour facility as self-guided or with a knowledgeable staff member. We think you'll like what you see and find the environment to your and your horse's liking. Just give us a call or email and we will make sure to greet you upon your arrival. In less than 30 minutes you can preview the entire facility.
Get to know Willowcrest Stables from our Gallery. See the pastures and facilities.
Willowcrest Stables' Forms
Review our forms and get ready to experience Willowcrest Stables.